Fresh Vegetables Are Easier to Find Than You Might Think
TURN TO US FOR BULK FROZEN VEGETABLES IN TUSCALOOSA, AL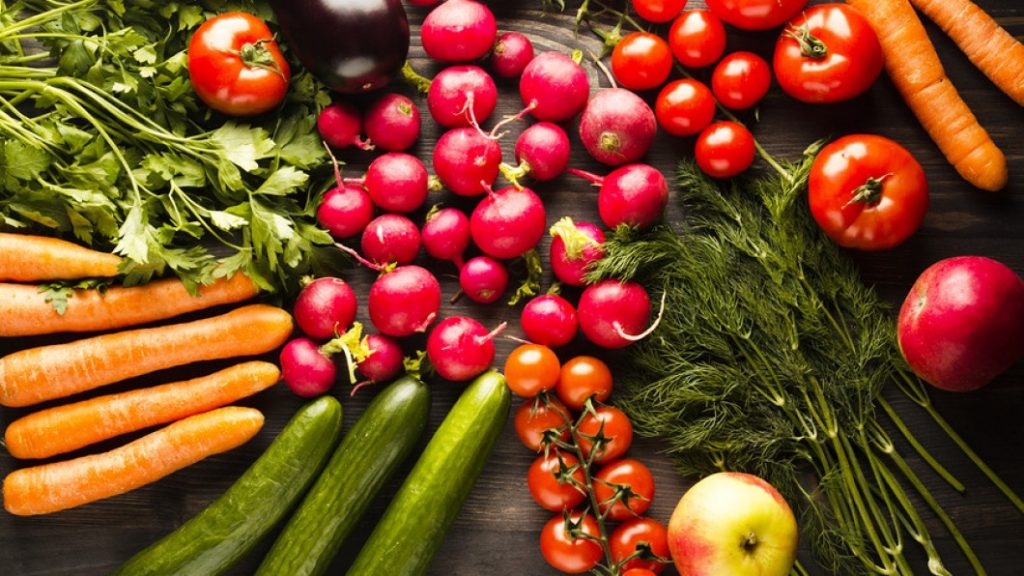 No meal is complete without the perfect sides. At South's Finest Meats & Vegetables, you'll find a wide variety of fresh-to-frozen vegetables in Tuscaloosa, AL, including:
Purple hull peas
Kentucky Wonder green beans
Breaded or cut okra
Sliced squash
Crowder peas
Turnip greens
Collard greens
Black eyed peas
Our vegetables are picked fresh and then frozen. You can buy vegetables in 20-pound cases, four pound bags, or two and a  half pound bags. Our selection is great for the kitchens of restaurants, nursing homes and country clubs, but it's also perfect for your kitchen at home. Visit us now to fill your plate with wholesome and delicious vegetables.
WE ALSO SELL FRUIT
Are you searching for fruit to use in smoothies or cobblers? We offer a variety of frozen fruits for all of your desserts. Our fruit selection includes blackberries, strawberries and mixed fruit bags.
Contact us today to find out if we carry the fruits you need.