Find Custom-Cut Meats in Tuscaloosa, AL
WE SELL FLANK STEAKS, CHUCK ROLLS AND HEAD MEAT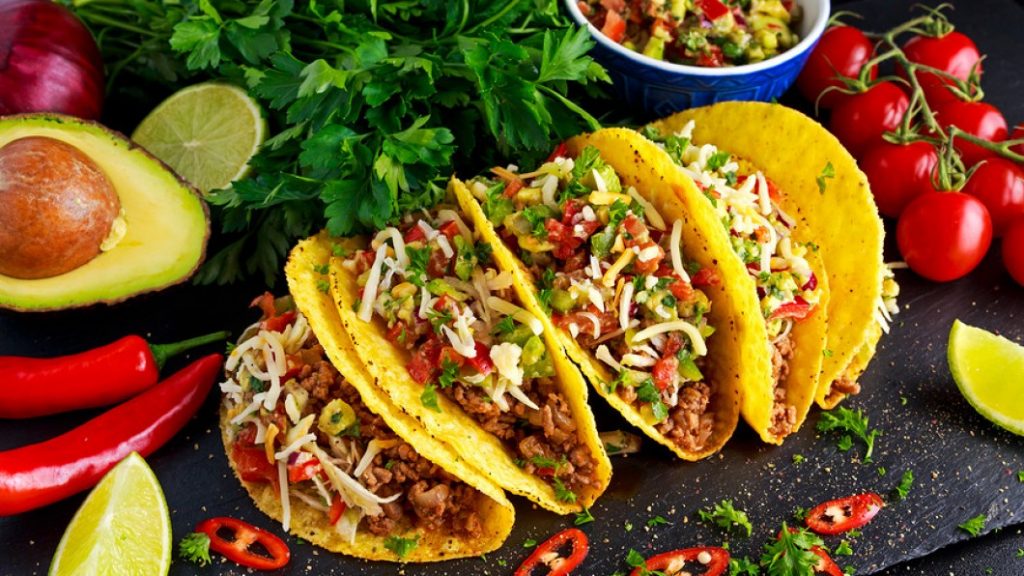 Hispanic dishes often require thinly sliced meats and special cuts. When you need to restock the kitchen at your Hispanic restaurant, you can depend on South's Finest Meats & Vegetables to have the meat you need. All of our meat is fresh and custom-cut. We offer bulk orders for restaurants and commercial facilities, but you can also walk in and order cuts of meat for your family.
Whether you're making carne asada or ropa vieja, you'll find the meat you need at our Tuscaloosa, AL meat market. Stop by now to make sure you have the ingredients required to prepare your most unforgettable dishes.
WE CARRY ALL KINDS OF BEEF
You can find the right cut of beef for every dish at our Tuscaloosa, AL butcher shop, including:
Flank steaks
Skirt steaks
Chuck rolls
Head meat
Ground beef
Reach out to us right away to place an order. You'll be impressed with our ability to cut the meat any way you'd like.